Is it meant to be? Learn a new take on love, compatibility and creating relationships in the Age of Aquarius, with the wisdom of astrology.

UNLOCK THE SECRETS OF THE STARS
Learn to read birth charts in-depth or master the secrets of the solar system one planet at a time.
10TH ANNIVERSARY EDITION!
The essential guide to 2022—for their 10th consecutive year, The AstroTwins help you "plan it by the planets" with an in-depth cosmic roadmap for every zodiac sign. Also includes: a full year outlook for every planet, descriptive calendars for all of 2022's new and full moons, eclipses and retrogrades, Numerology and a forecast for the Year of the Water Tiger.
Pre-Order today and receive a bonus gift bundle at publication (November 2021)
Explore our full suite of courses on Astrology, Feng Shui, Tarot and their application to love, business, parenting and more!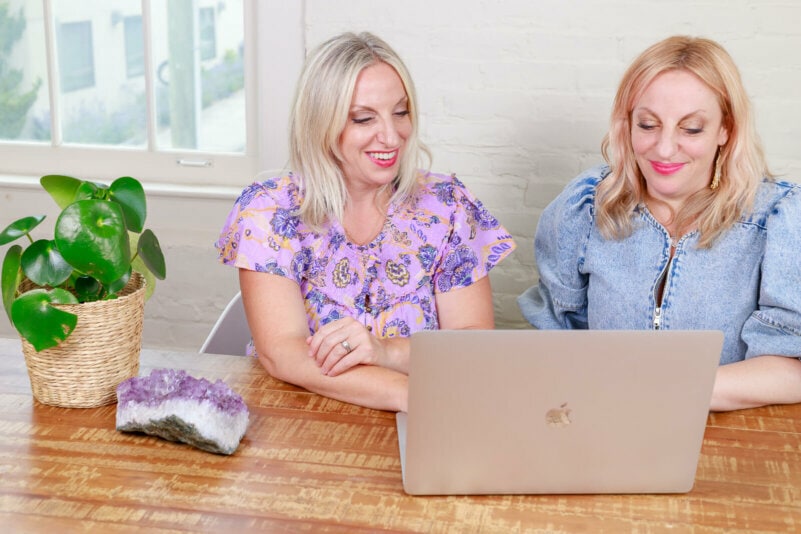 New to the Galaxy? Try a Free Course!
Take a spin through a few of our courses and lessons, from how to read a birth chart to Feng Shui basics and more.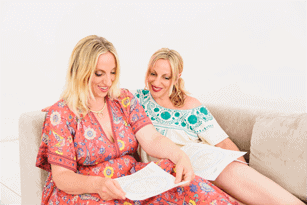 In partnership with Astrolabe, get comprehensive analyses of your natal (birth) chart, along with two types of compatibility charts: synastry (comparison) and composite (combined).

Looking for your daily, weekly and monthly horoscope?
Head back over to our main site to read all the galactic goodness.